Picture Rails Installation
Looking for a picture hanging system that you can trust to hold your artwork or prints? Better yet, looking for an expert art installation expert to install picture rails for you? Welcome to Professional Picture Hanging. We provide leading installation services of high-quality picture rail products across residential and commercial properties in Sydney, Melbourne, and Brisbane.
Do you like to change the appearance of your rooms often? Maybe you enjoy rotating your home artworks to fit the company of your guests? Whatever the reason, if you find patching and painting holes left over after moving artworks a bore, then Professional Picture Hanging's fully modular picture rails are the solution you've been looking for. With our state-of-the-art picture hanging system, anyone can stylishly display their art collections at home or in the office and have the freedom to alter hangs or swap over artworks at their leisure.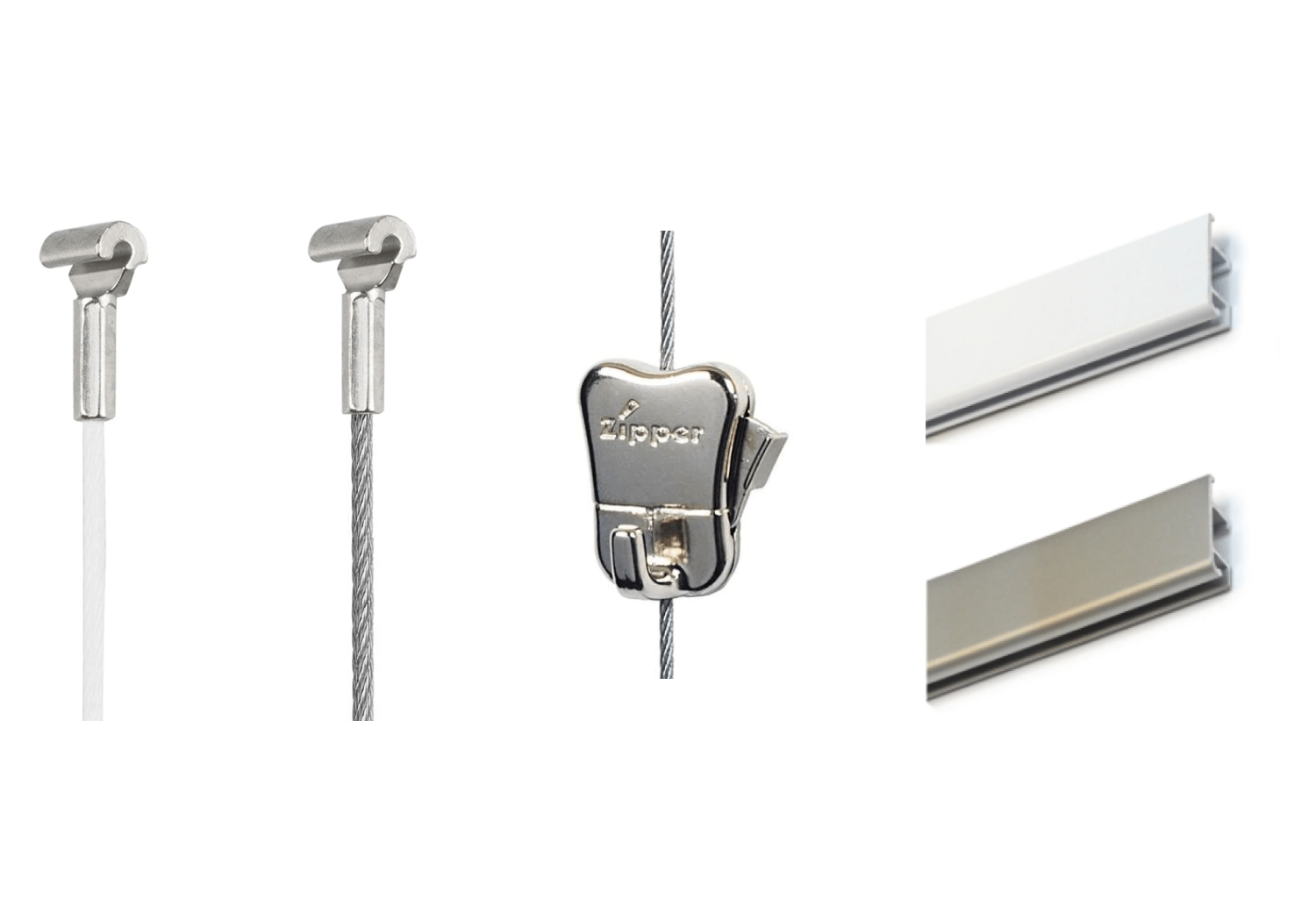 ART HANGING SYSTEMS IN SYDNEY, MELBOURNE & BRISBANE
Whether it's for your home, a gallery, a hospital, or even a school, anywhere is a suitable location for our picture rails. With Professional Picture Hanging, we both supply and install sleek picture rail tracks wherever you want to display your art. If you're located within 25kms from Sydney, Melbourne, or Brisbane's CBD, then we can come to you and set up your picture hanging system – all in the same day that you get in touch. We can service jobs requiring picture rail track systems totalling longer than fifty metres for areas further than 25km.
Looking to install an art hanging system today?
Expert Picture Rail Installation Services
Gone are the days of requiring extreme precision to hang your artworks in your home effectively. Traditionally, not getting the right location for the anchor the first time meant you had to start again - an incredibly time-consuming and frustrating process if you're a novice. With our modern picture hanging systems, you're able to hang the works you want without the need for excessive drilling, nails, or screws.
Our picture rails are attached to the top of the wall. Then your artwork is connected via a cable that hooks onto the railing above. The wires connected to the rails are made from either nylon or steel and can hold artworks weighing up to ten kilograms or fifteen kilograms, respectively. Our most popular tracks are the Slimline and Click Rail tracks which come in either silver or white.
With Professional Picture Hanging, we don't leave a job half done. Our team is fully equipped to install your picture rails and hang the artwork of your choice once the system is in place.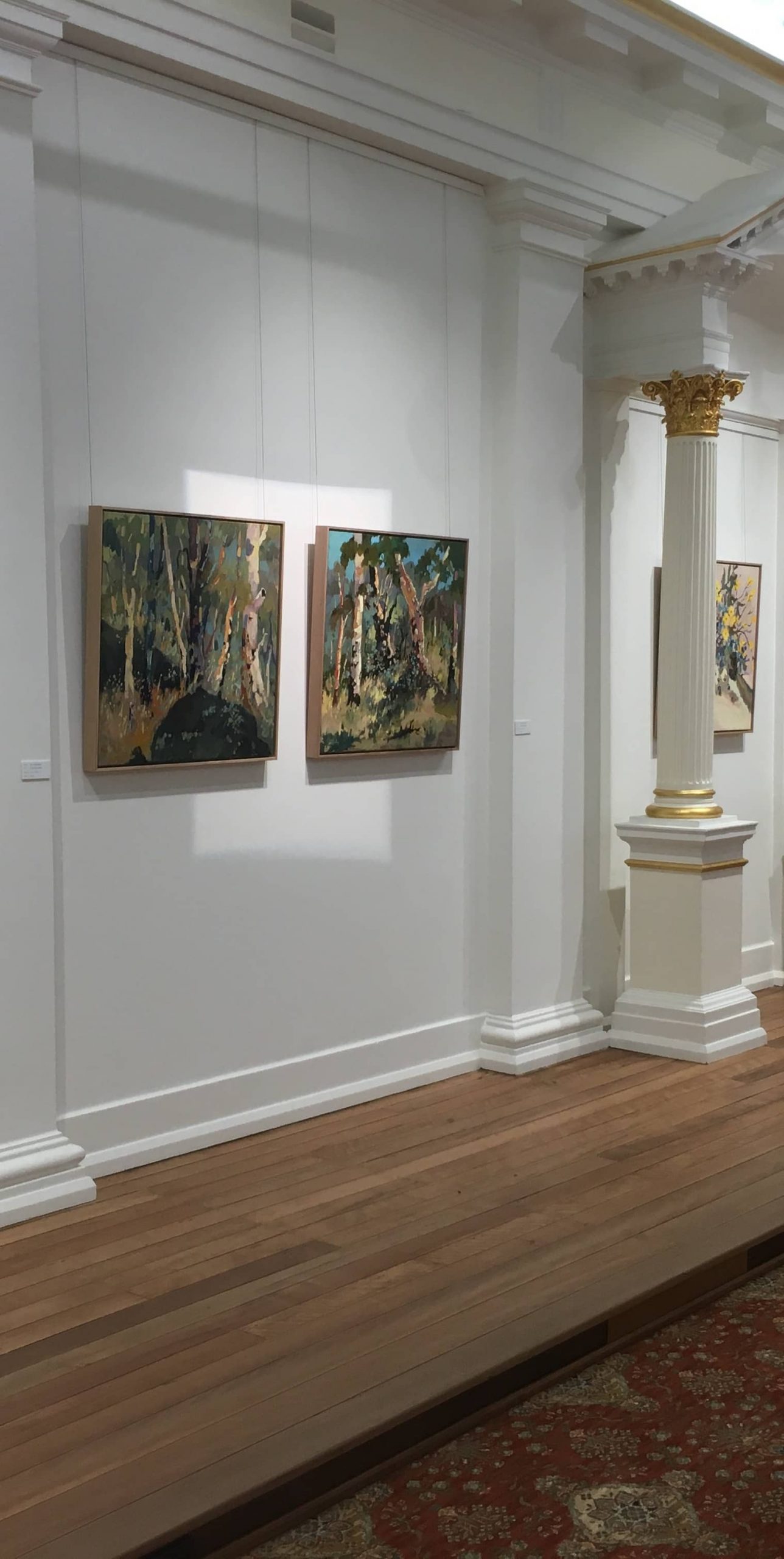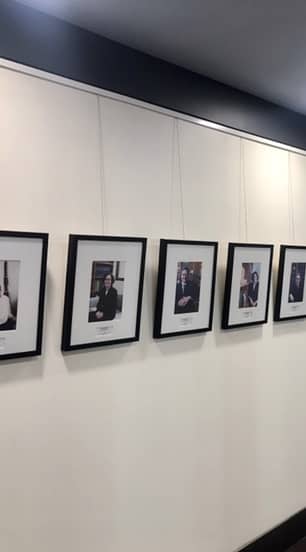 The Process
1. Select the art you wish to hang, whether it's one large work or multiple smaller works for a collage.
2. Determine if any of the works are too heavy for our picture rails. Depending on your choice of material, our picture hanging systems can hold between 10-15kgs.
3. Choose the walls that your artwork will decorate. Our team can only install the rails by the metre.
4. Call Professional Picture Hanging for a team member to come out and assess your chosen locations to measure the walls and give you a quote.
5. We will provide you with a quote for the different hanging options that best suit your home, office, school, gallery, or other location.
6. Once you've chosen your favourite of our picture hanging systems, we'll get to work installing. Our team will install and hang your selected artworks as part of our comprehensive service.
7. Take a big step back and marvel at the beauty of your artworks that now adorn your wall.
Frequently Asked Questions
Do I Need Picture Rail Systems?

Our picture hanging systems provide an exceptional solution across a range of circumstances, including:

• Homeowners who like to change their art around and want to avoid patching over holes.
• Landlords who rent their homes out may want to add any nice touches for their tenants or offer the ability for tenants to hang their own artworks without damaging the property.
• Schools that want to hang pupils' works and regular rotate artwork to display as much as possible.
• Government building decorators who wish to keep appearances lively.
• Hotel interior designers that want to utilise a low-impact alternative to drilling.
• Art galleries who frequently update their works on dislay.
• Hospital operators seeking a more modern and relaxed style of picture hanging.

Do You Offer a Same-Day Picture Hanging System Installation?

On almost every occasion, we can offer a same-day picture rail installation—our team services key areas across Sydney, Melbourne, Gold Coast, and Brisbane. We look to get through several picture rail installations per day, so if we can't get to you on the day, we will let you know as soon as possible and fit you in the next day.
Can you Hang My Pictures Too?

Absolutely. We can provide picture hanging and fitting as an add on service while installing the system.
How Much Do the Picture Rails Cost?

The total cost for our complete picture rail systems is influenced by several factors, including the entire length required, the chosen material, and where you are located. The best way to find out total picture hanging system costs is by contacting us so we can come out to you to work out a quote.
Will You Advise Me on Where I Should Place My Art?

Everyone needs a little bit of creative support from time to time. Our team is here to help your artistic vision come to life. We have years of experience working in countless residential, commercial and gallery projects. We know where and how to hang your art and can give the best advice to you based on the requirements of the setting.
How Long Will It Take to Set up Picture Rails?

Picture rails need to be installed correctly, or they might as well not be installed at all. The installation requires great attention to detail to ensure the rails are correctly anchored. Many factors around your chosen setting could impact how long it takes to install the rails. A general guide for the rails alone is about eight metres per hour, but this does not include hanging the artwork. Once we've installed your picture rails, your art hanging system is entirely modular. You can hang works at different heights, move where on the wall they are hung, all with ease. Changing wallpaper or repainting the wall behind the work has never been easier as the paintings are easily unhooked from their hangers with no damage to the wall behind them.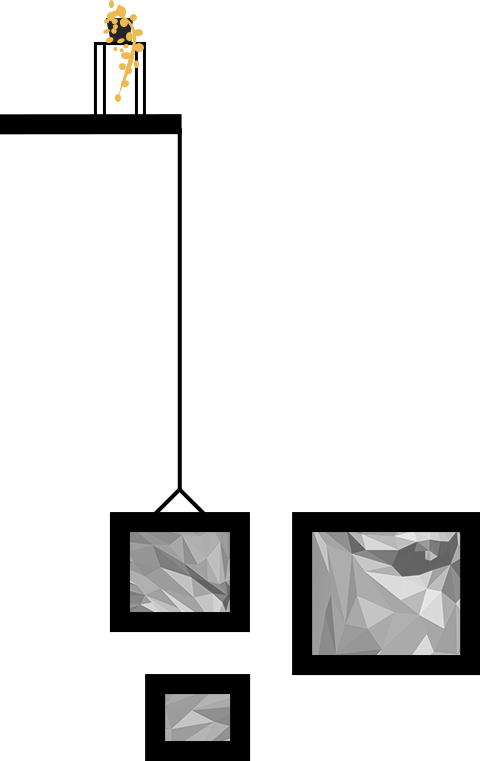 Get your fine art transported