Art Transport Melbourne
Need to get your artwork moved from A to B in Melbourne? Turn to the fine art handlers at Professional Picture Hanging.
Art is the key to focusing your space. Whether it be your bedroom, kitchen, or office space, you want your artwork from Melbourne's art world to evoke a mood and reflect the purpose of that room. But acquiring the artwork is only the first step is an often-laborious process of having it framed and ready for hanging on your wall.
Professional Picture Hanging makes art transport in Melbourne simple. Our team is well versed in the most sophisticated methods of Fine Art handling, so private collectors can rest assured knowing your goods are managed proficiently throughout the transportation process across Melbourne.
With us, you won't have to lift a finger to enjoy your hung artworks. Our artwork transport is first-class. We provide same-day delivery to residents of Melbourne's metropolitan area.
Our artwork transport Melbourne services include:
• Door to door service
• Professional packing/ crating as required
• Dismantling and installation
• Handling artwork as you relocate
• Pick up from auction houses
Whether you are looking to utilise our framing services or require someone to safely relocate your artwork to a new home or office space, we can assist you!
Moving art across melbourne
At Professional Picture Hanging, we offer artwork transport Melbourne services that are highly specialised and thoughtful. The safety of your artwork is our top priority at Professional Picture Hanging. We are well versed in proper handling procedures and preventing damage caused to your artwork. Before moving art, we crate and package art pieces to absorb any road bumps, shocks, or vibrations during transit. We accommodate art of all shapes and sizes, so you relax knowing your pieces will be transported across Melbourne or Victoria, with care.
At Professional Picture Hanging, we live and breathe the Melbourne art scene. We provide a white glove, bespoke service, and we take care in packaging artworks well and securely for transit. If your art is delivered damaged, or you are dissatisfied with our service, we'll refund you with our 100% money-back guarantee.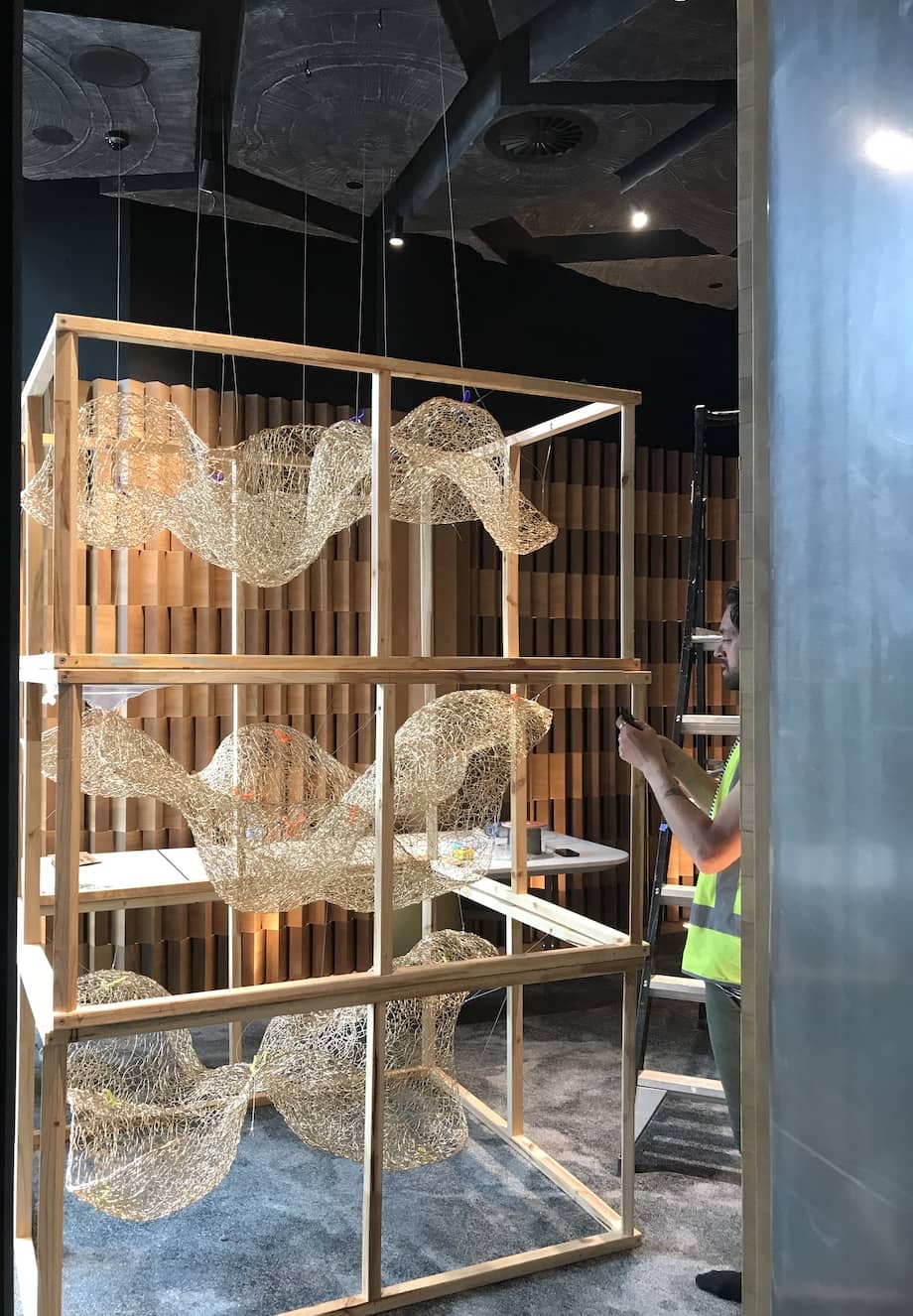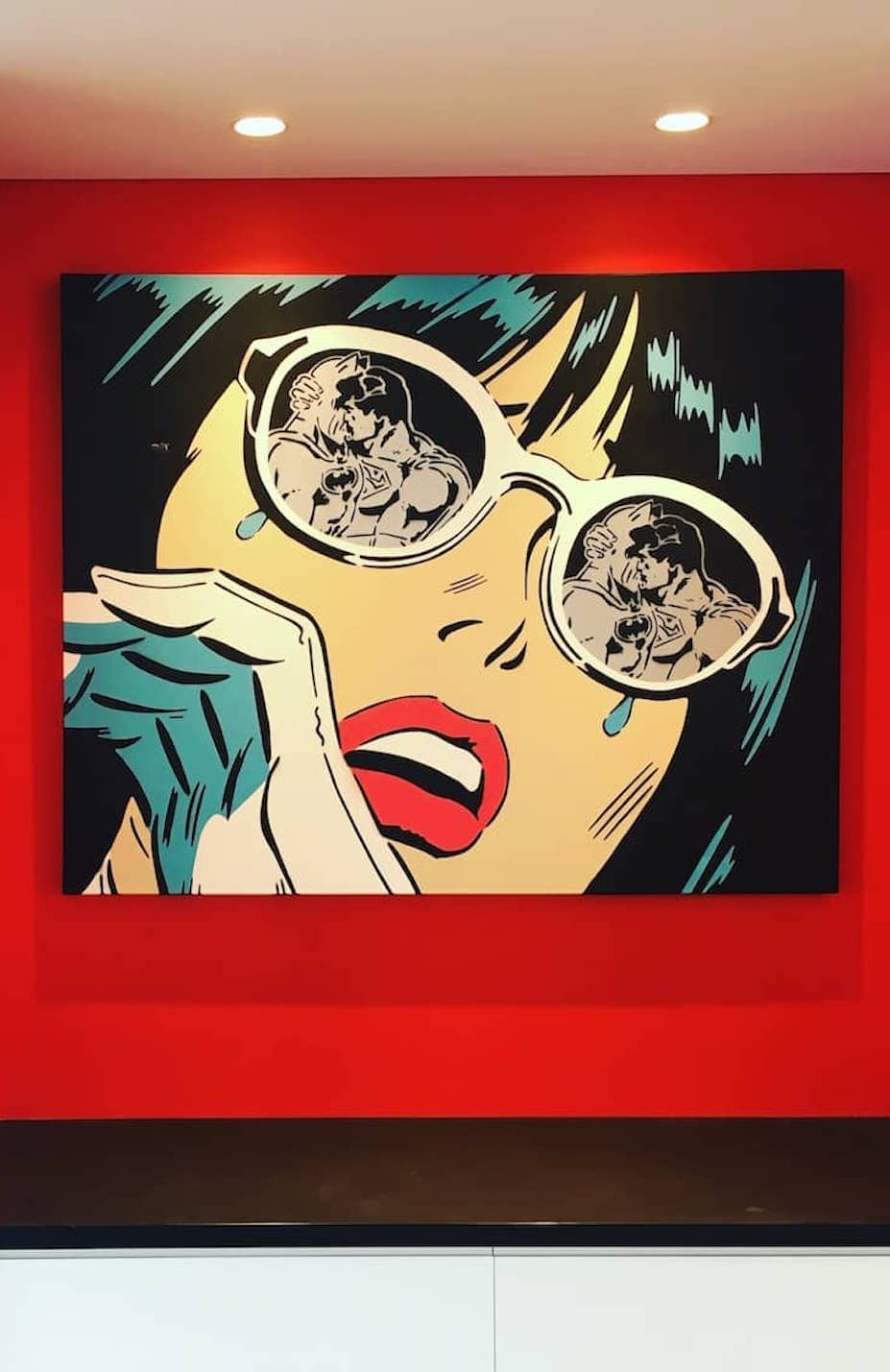 how it works
We offer a tailored service for moving art. We appreciate the importance and value of your artwork, so you can have peace of mind knowing that your works will be delivered to your Melbourne property in prime condition.
Step 1. Your first step is to give us a call or submit an enquiry through our website and provide us with the details of your location in Melbourne and artwork.
Step 2. We'll be by to pick up your pieces. We'll ensure we have the necessary materials to protect any fragile works during transit. We always protect and package up your artwork to ensure they arrive at their destination in perfect condition.
Step 3. We deliver your artwork back to you! At this point, you may wish to have your artwork installed or styled by our expert team. No matter the size of your space, we'll have the solution.
Frequently Asked Questions
Do You Offer Same Day Pickup and Delivery in Melbourne?

Yes - nearly always! We offer residents within the designated Metro Melbourne zones the fastest artwork transport services to metropolitan Melbourne areas. During the week, we are completing artwork mounting, framing, installations, and stylings across the city. If you are within the designated metro Melbourne zones, we can help you today!
How Much Do Your Artwork Removalists Melbourne Charge?

The cost of artwork transport service Melbourne varies in price depending on the size and quantity of your artworks and any transportation requirements. We remain cost-efficient but offer many more services than the average artwork courier.

We are delighted to offer our new clients a free artwork quote, free of any obligation. So if you're looking for 'Artwork Transport Melbourne', Please submit a detailed enquiry through our website, or give our Melbourne crew a buzz on 0491 491 029 today!
What Payment Do You Require?

Our artwork transportation services in Melbourne are state-of-the-art yet cost-effective. Once your artworks are safely delivered back to your door, and only once our services are complete, you can choose from one of two payment options- by card payment processed on the spot, or we can provide an invoice to be paid within 14 days.
What Other Services Do You Offer in Melbourne?

At Professional Picture Hanging, no job is too big or too small. We service residential and commercial properties in Melbourne and offer so much more than fine art works transport.

Our services include:

• A free picture framing consultation
• Placement and styling advice
• Mobile picture framing
• A selection of picture frames for you to choose from
• Certificate framing
• Canvas framing
• Posters of print framing
• Memorabilia framing

Where in Melbourne Do You Service?

At Professional Picture Hanging, we provide same-day services for metropolitan Melbourne. From South Yarra to the outer suburbs, we've got your back. Not to worry if you're located in a surrounding suburb. While we can't promise a same-day turnaround, we can still fulfil our door-to-door personalised service and return your artwork mounted, framed, and ready for installation.

For more information, please call us on 0491 491 029, or submit an enquiry through our website.
How Do I Book Artwork Transport Melbourne?

At Professional Picture Hanging, we offer premium Melbourne shipping services that are sensitive to the fragility of fine art. Our team of professional Artwork Removalists Melbourne are connoisseurs in transporting irreplaceable fine art pieces. We guarantee it will be packaged and shipped with care and consideration. When you engage our moving art services, you can rest assured knowing you'll receive a dependable, prompt, and professional team that always cleans up after themselves!

If you wish to have your artworks transported, mounted, framed, and installed in Melbourne, submit an enquiry or chat to our team on 0491 491 029 today!